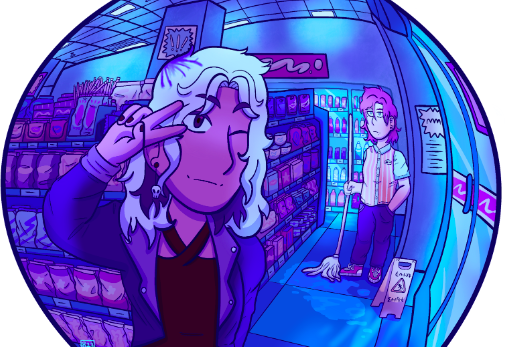 You never know when an artist may be hiding in the corners of Skyline. Lurking within the classes, hallways, and stairwells at any given time,...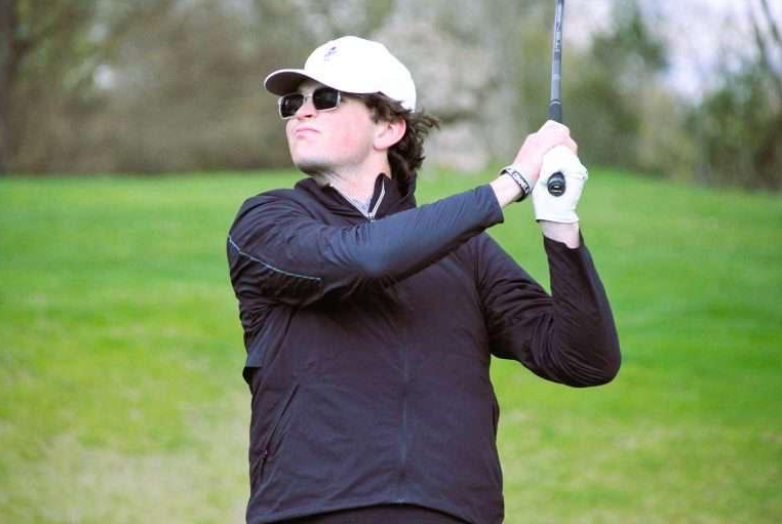 This season for Skyline's boys golf team has been largely successful, and a lot of that is thanks to senior Andrew Slade ('23). He has helped...
Mike Lovelace, math teacher and long-time coach for Skyline boys varsity basketball, recently decided to step down from his coaching position...