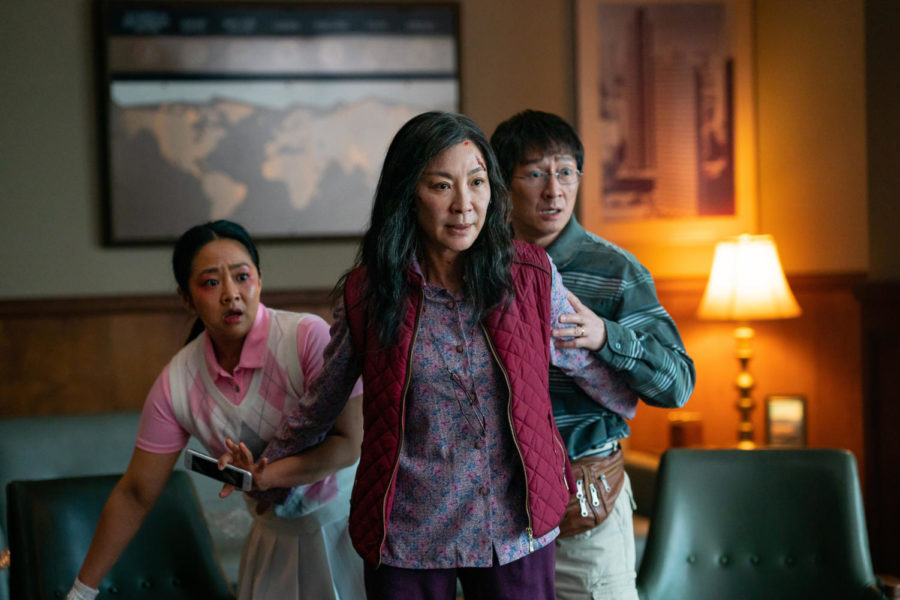 Driven by amazing characters that feel truly relatable, Everything Everywhere All At Once is a brilliant film that's become one of the most talked-about...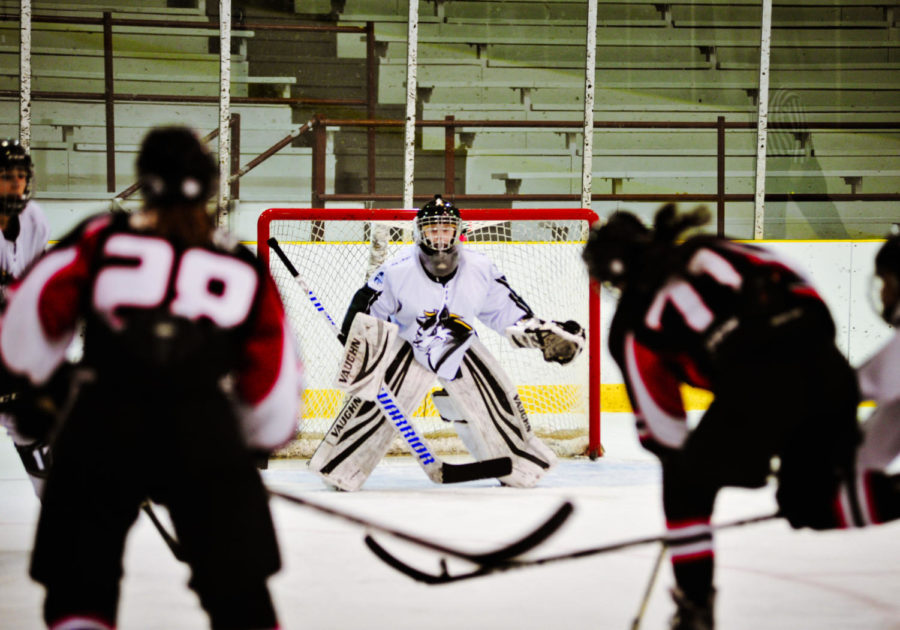 Varsity The Skyron Huskies season comes to an end with about a week left before states. As of February 27th, their record was 20-1-1, taking...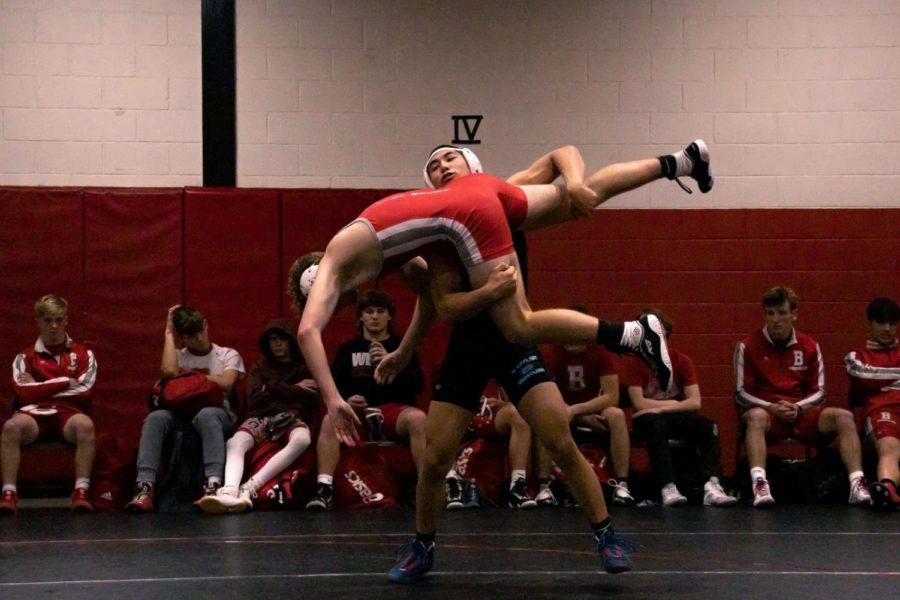 The Skyline Eagles wrestling team came out of November prepared for their first bout. They went through cardio conditioning and worked hard on...